The Best of the Graphic Design Companies Near Chattanooga
Design is about more than just looks, it's about creating visuals that are both stylish and useful, it's why our team takes a deliberate, methodical approach with all our clients. Effective communication between your customers and your brand is essential to fostering a meaningful relationship.
Through our comprehensive design services, which span from print to digital media, you're sure to make a lasting impression on your current and prospective customers. Whether you are introducing a new business to the public or revitalizing an existing product line with a fresh look, we have the expertise needed to skillfully craft eye-catching visuals that leave an indelible impression.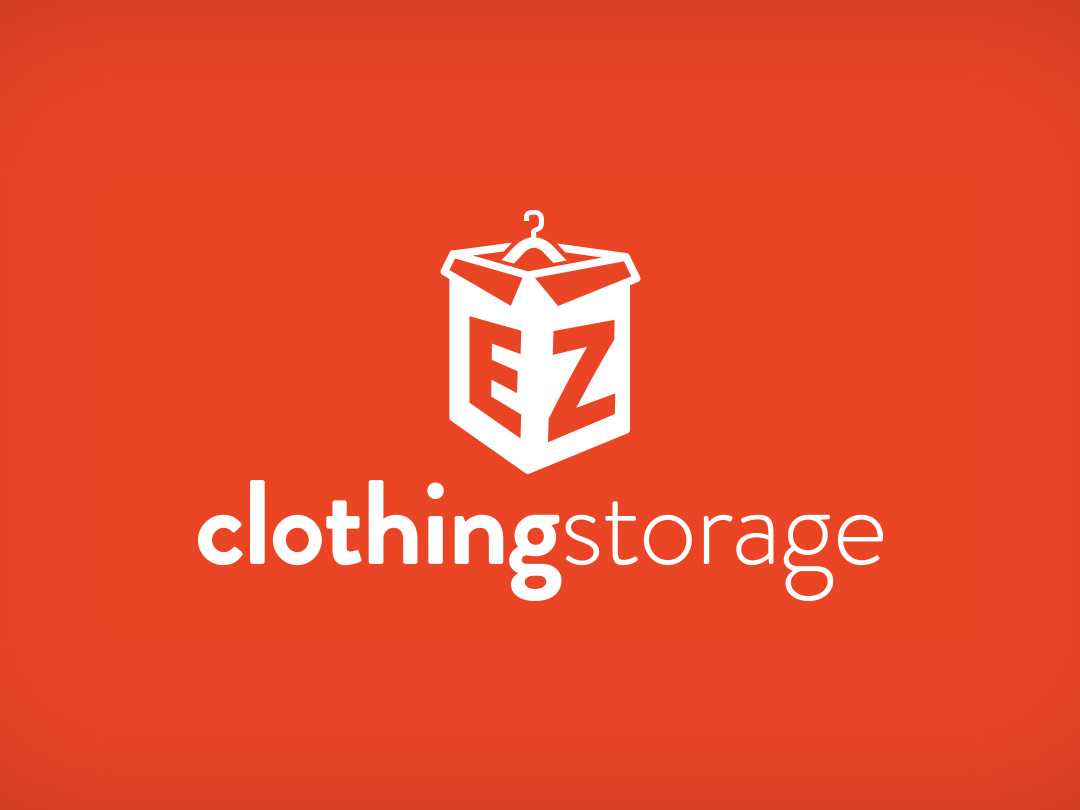 Logos are your first impression.
Our logo designs, in particular, highlight this collaborative process. We take a comprehensive look over your preferences, taking into account the style, font types, and colors that resonate most with your brand identity. Logos are often one of the first visuals people encounter when engaging with a business and serve as an important point of connection.
It can be intimidating to create something that will symbolize your company's brand and purpose for years, if not decades, to come. It's essential to put careful thought and consideration into designing a logo that accurately reflects your values – from its form to the font and color. Take some pressure off and trust that task to one of the best graphic design companies near Chattanooga.
What goes into our graphic design work?
We have established ourselves as one of the top graphic design companies near Chattanooga by ensuring quality outcomes for each design project thanks to a consistent set of steps:
Research:
The designer will dive into your business's needs for the graphic. This stage may involve conducting market research and competitor analysis to gain insights into what's working for others and what can set you apart.
Ideation:
For each design professional, this brainstorming stage looks different. Sketching is a common example of this stage. At its core, the designer is exploring ideas and concepts that align with the project requirements and business needs.
Design:
This drafting of the design uses a variety of tools (which we describe below) and involves creating wireframes, mockups, and prototypes that you will then review.
Refinement:
After you have had a chance to review the mockups, then the designer makes necessary adjustments to improve the design's effectiveness and usability for your business.
Finalization:
Once the designer is finished, they prepare the final design files for delivery. This can include preparing print-ready files, exporting digital files for web or social media use, or creating design guidelines.
Our designers are educated in color, typography, and imagery
Our design professionals have honed years of experience and education to create vibrant visuals that truly captivate audiences in Chattanooga and beyond. By using a combination of graphic design elements, our team can create visuals that not only look aesthetically pleasing but also effectively communicate your intended message. Some of those elements include:
Line
Lines are used to create shapes, patterns, and visual hierarchy. They can be thick or thin, straight or curved, and can be used to convey different emotions or moods.
Shape
Shapes are created by connecting lines and are used to create visual interest, balance, and structure in a design.
Color
Color is used to create emotion, evoke feelings, and establish brand identity. Different colors have different meanings and associations, and it is important to use them strategically in a design.
Typography
Typography refers to the use of typefaces, font size, and font style to create a visual hierarchy and establish brand identity. The right typography can make a design more readable and memorable.
Texture
Texture is used to create depth, dimension, and visual interest in a design. It can be created using digital techniques or adding physical elements to a design.
Space
Space refers to the empty areas between design elements and is used to create visual balance and harmony. The right use of space can make a design more aesthetically pleasing and easier to read.
When it comes to print materials, our design team does it all.
Print design must have all the above elements in mind, in addition to color and resolution management. What looks good on a screen can come out completely different due to the type of paper or printing technique used.
There are a couple of ways our design team addresses the needs of print materials. For these types of projects, our designers will use CMYK color mode, for example, which is specifically designed for printing purposes. Our designers will also strive to keep designs simple with print work. Too much information can overwhelm the audience and detract from the message. White space can create a balance between text and graphics, and a limited number of fonts maintain consistency throughout.
The best graphics, illustrations, and other visual elements are created by the latest and greatest graphic design software.
Our designers can create professional-quality designs for a range of applications. Those include logos and print, as we've discussed, but also websites, social media, and more. The variety of visuals they are able to create is thanks to the range of software they are equipped with. Some of the options in Riverworks Marketing's toolbox include:
Adobe Photoshop
Adobe Photoshop is one of the most popular graphic design software options available today. Chances are you've heard someone refer to an image as "photoshopped." It gives our designers the ability to manipulate layers, lighting, and filters, as well as offers tools for retouching and enhancing images.
Figma
Figma offers a collaborative interface that allows multiple designers to work on the same design in real-time, making it a valuable tool for department-wide projects. Figma also offers a comprehensive set of design and prototyping features, including vector editing, layout tools, and interactive prototyping.
Adobe Illustrator
Adobe Illustrator is another popular tool we use for graphic design. It is specifically created for drafting vector-based graphics, which can be scaled without losing quality. Illustrator offers a range of tools for creating logos, illustrations, and other visuals for businesses like yours
WordPress
WordPress is a content management system (CMS) that powers over 40% of all websites on the internet, and our designers use it in a variety of ways to create visually appealing and functional websites for businesses. They can create themes using HTML, CSS, and PHP, design custom plug-ins for new functionality, and more.
Adobe Premiere Pro
Adobe Premiere Pro is a professional video editing software with a comprehensive set of tools for editing, color correction, audio mixing, and video effects. With Premiere, our designers create and edit high-quality videos for a variety of purposes, including ads, social media content, and more.
Divi
Divi is a popular page builder that offers a drag-and-drop interface, allowing our designers to create complex page layouts without having to write code. This can be especially helpful when businesses have tight deadlines or budgets.
Adobe InDesign
Adobe InDesign ​​assists our designers with creating print materials and digital publications. The advanced layout and design features InDesign provides allow the design team to create and manipulate text, images, and graphics in visually appealing and engaging layouts.
See what makes us one of the best graphic design companies near Chattanooga.
Our Design team's expertise doesn't stop with the examples above. Our services encompass a variety of designs, including website design, brochure and catalog creation, packaging for products, graphics for social media platforms, and more. We take pride in creating custom artwork that will suit your needs precisely and enhance your brand's image. From small shops to large corporations, our experienced team of artists can accommodate any design needs as one of the go-to graphic design companies near Chattanooga.