Website Policies and Data Compliance Solutions
As digital behavior becomes more regulated and consumers demand more privacy rights from business, it is becoming more important for your website to address these issues in a comprehensive way. We are proud to offer data privacy solutions to fulfill your business' obligation to website standards and regulatory laws such as the General Data Protection Rights (GDPR) and California Consumer Protection Act (CCPA).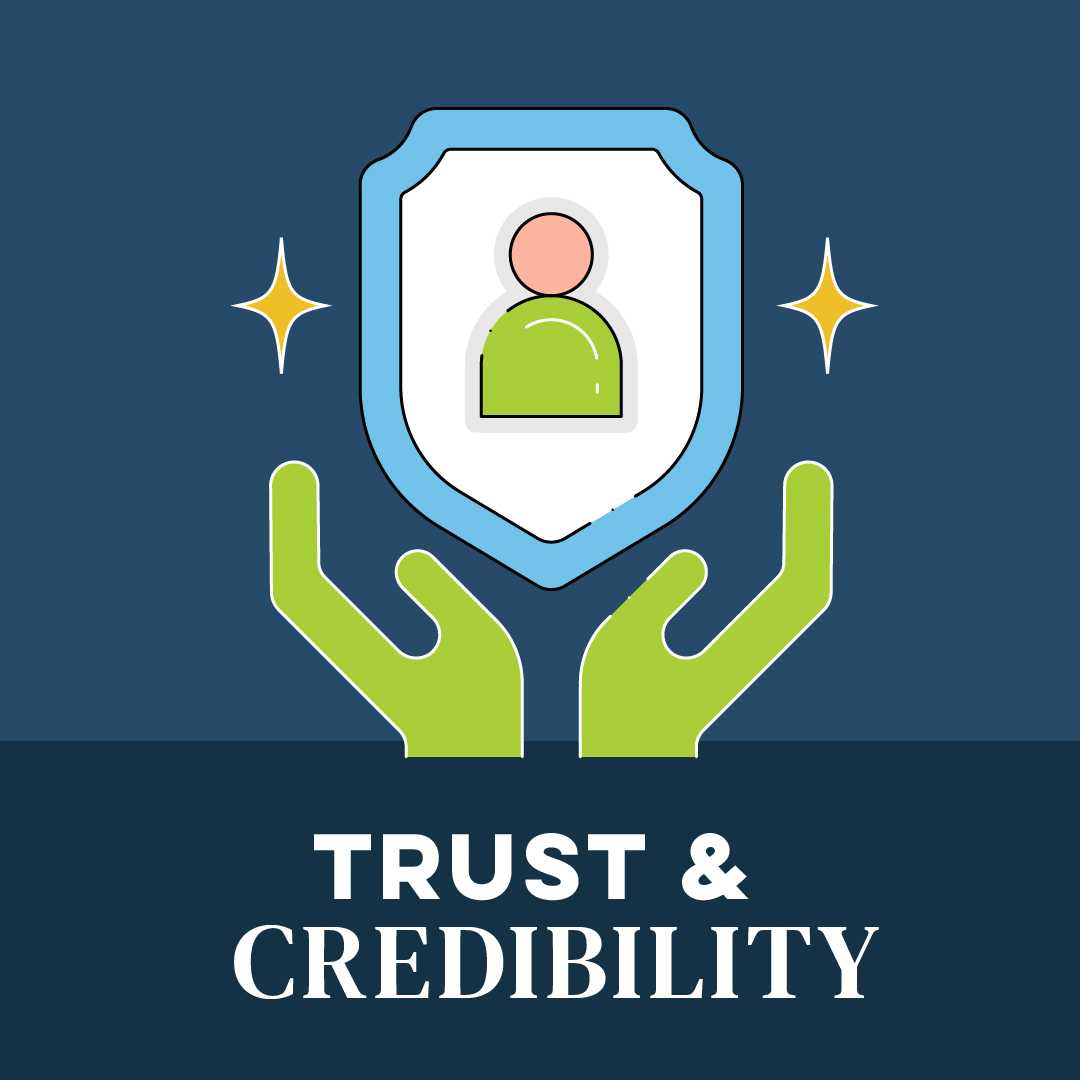 Running a business requires you to comply with a wide variety of laws, rules, and service provider guidelines. It's a hassle and a risk trying to adhere to all of these regulations on your own. Riverworks is happy to offer a solution that can help ease the burden of legal compliance and give you peace of mind.
How consent management can help your business?
Riverworks's consent management tool can help you stay fully compliant with laws like the GDPR, CCPA, and the ePrivacy Directive (EU Cookie Law). Our 3rd party solution with the support of our agency helps to take the hassle out of cookie tracking, blocking, and consent management to ensure your business can easily achieve and maintain your website's compliance.
Do I need a privacy policy on my website?
If you collect personal data, you need a privacy policy. There are multiple laws that require privacy policies, as well as service providers that demand their users have privacy policies. For example, many Google services require you to have a privacy policy.
Additionally, today's consumers are more aware than ever when it comes to data privacy. Stand out from your competitors by publishing a clear, detailed privacy policy. You can reassure your users that their personal information is safe with your website, app, or company.
Why Work with Riverworks on Your Website's Compliance