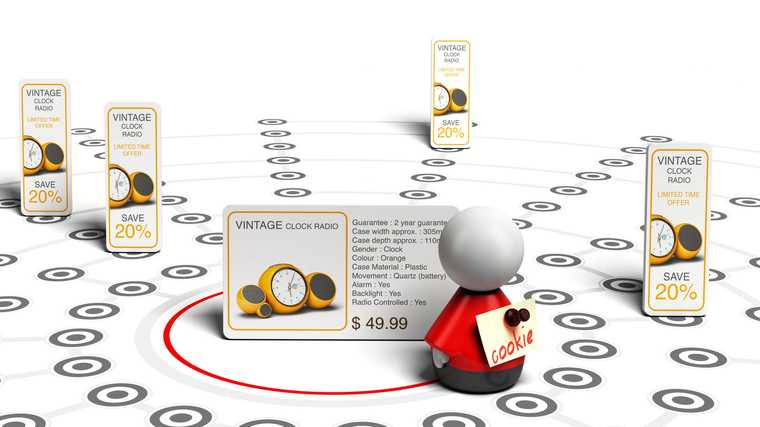 Google Remarketing is a form of online advertising that puts your website to work building an audience elsewhere. By installing a special piece of code, you gain additional opportunities to keep your brand in front of this bounced traffic after they leave.
The Google Display Network reaches 90% of Internet users worldwide. With specialized options for targeting, keywords, demographics, and remarketing, you can encourage customers to notice your brand, view an offer, and take action.
Riverworks is now a Certified Google Partner to Help Chattanooga TN Businesses. This badge recognizes companies that excel with Google's products, using the search giant's best practices.