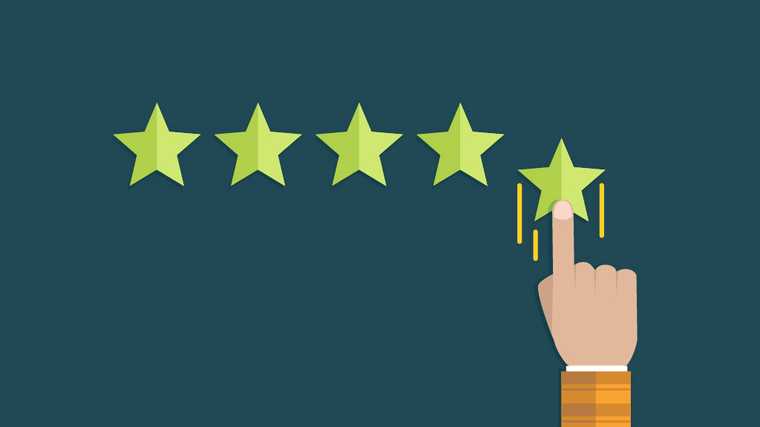 A business can potentially have multiple page one rankings, one in the local listing area and one in the main results area, simply from having a high number of good reviews.
Spending money on paid search ads only makes sense if those ads bring in more money than you have spent on them. By reducing the number of keywords that you are spending money on for advertising, you can spend more on fewer, more profitable keywords.
Major search engines are placing more emphasis on online reviews as a way to provide their users with businesses and products that not only match what they have searched for, but that have been vetted by other customers. Maintaining a strong review presence online is no longer a neat addition to a website, it is a necessity.